Agile HR Technology Solution – Crosstalent's HRIS 
The solution that adapts to your pace to dematerialize, automate, secure and enrich your HR processes.
What are the challenges for Human Resources today?
At a time when everything is digital, HR departments must move beyond the dematerialization of their processes. It's time to say goodbye to paper binders, multiple excel files and small tools scattered around.
The issue of security is essential. HR data contains sensitive personal and business information. It is urgent to choose a platform that guarantees data security and confidentiality. The use of networked files, paper folders on desks, or loose sheets at the printer should be limited as soon as possible.
Today, HR managers more than need a scalable management solution that respects the legal framework to structure and facilitate the management of their business processes. The automation of recurring tasks should allow them to save time to refocus on the human wealth at the heart of their function. The objective is to enhance human capital through the improvement of the employee experience in terms of human relations but also with the provision of a collaborative, attractive and accessible tool.
How will Agile HR Technology help you?
An unique customizable solution to manage your HR processes,
Automation of boring tasks to save time,
The end of the multiple entry and scattered data,
Data security and confidentiality with fine access management,
An online HR space for each employee,
An integrated enterprise social network,
A scalable solution that respects the regulatory framework,
Powerful connectivity to interact with existing business applications,
Management and decision support tools to measure performance.
Nearly 150,000 employees use Crosstalent's HRIS solution
Our customers and users of our HRIS solution talk about it better than we do
The functionalities of our HR management software
The people management and onboarding application is the cornerstone of all HR software. It makes it possible to consolidate information from different sources in order to trace data, HR management actions and to record the journey of each employee in dematerialized files.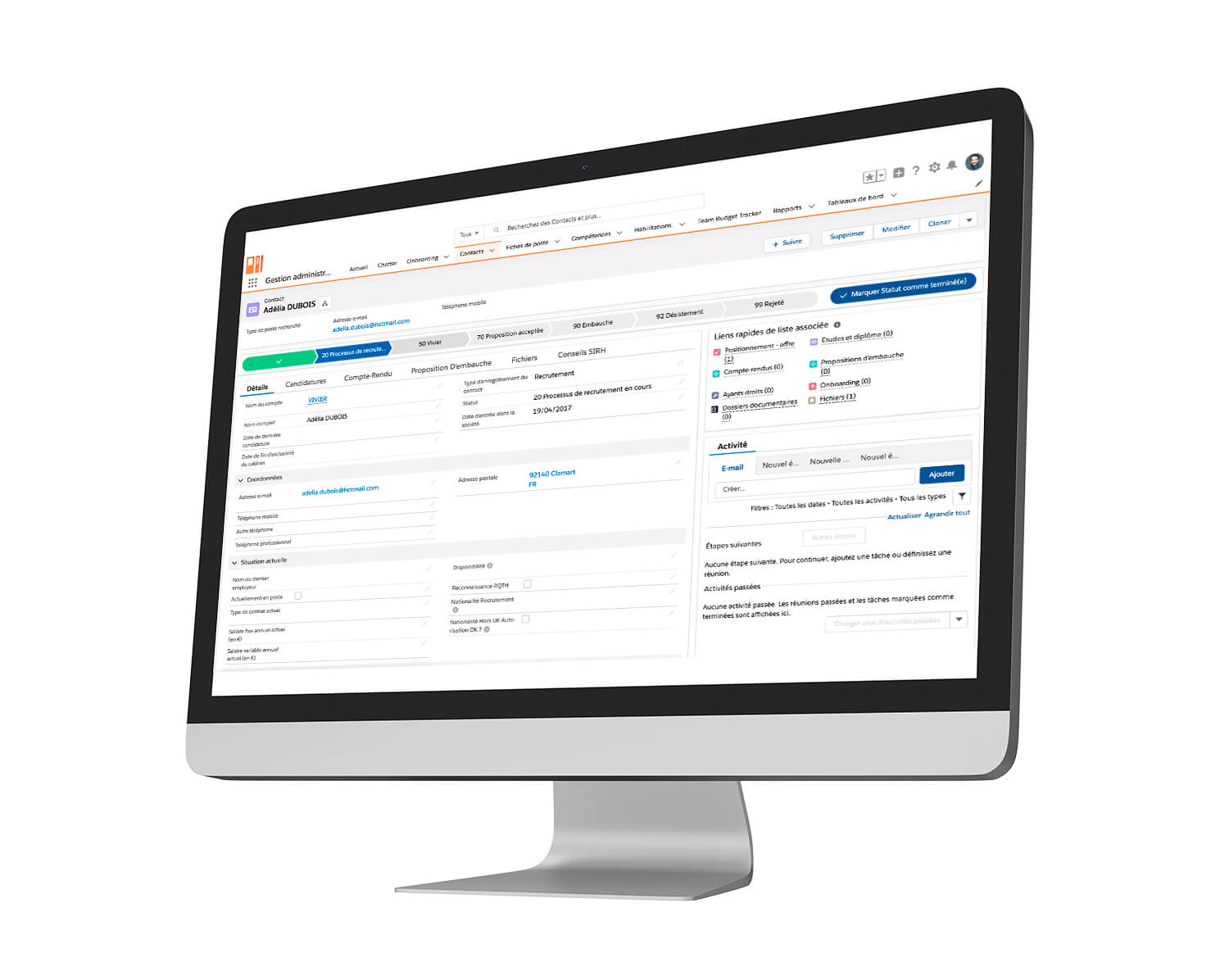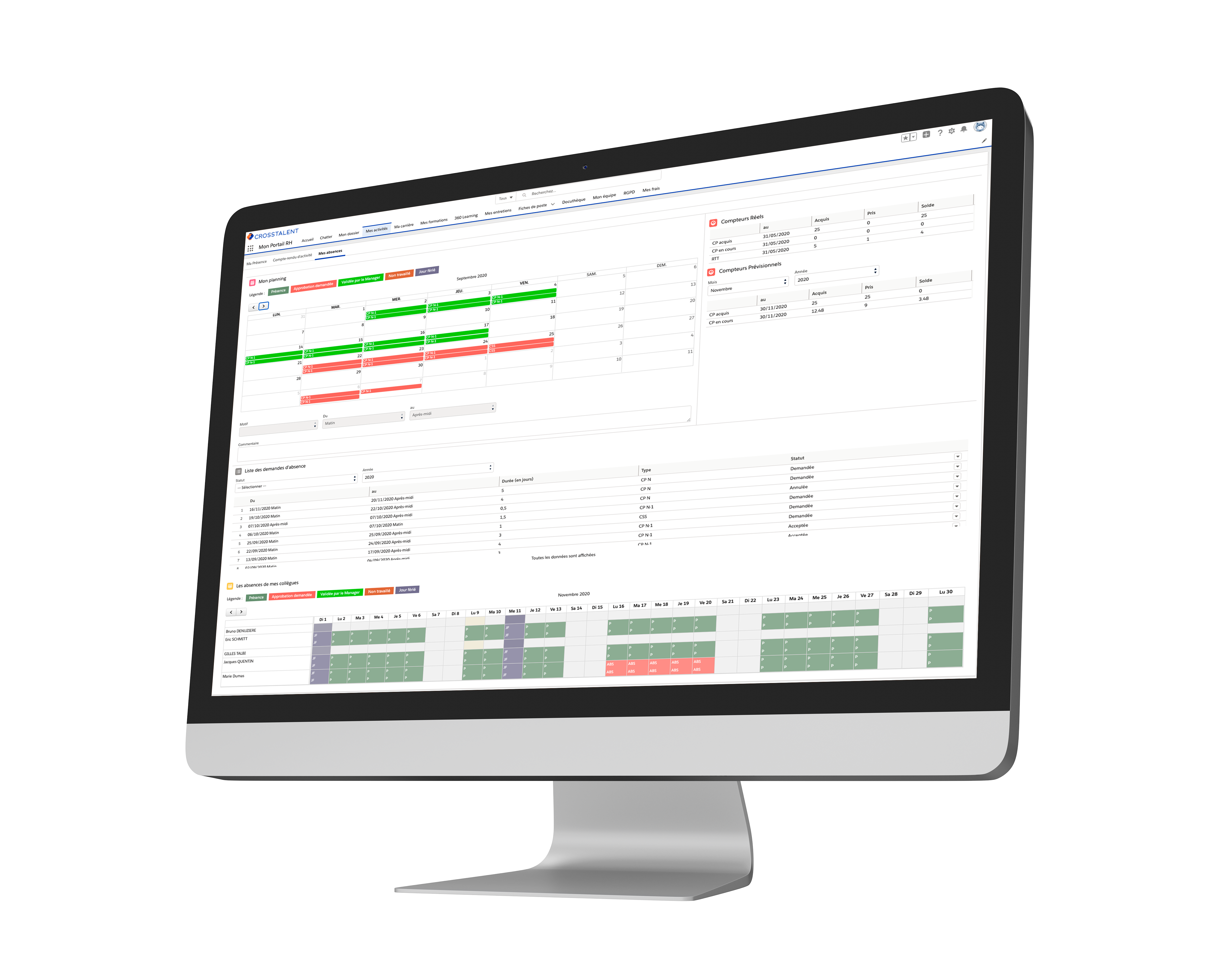 The time & activity management application is based on two principles: automation and ergonomics. The automation allows an optimized follow-up of provisional and actual schedules, individual and collective. The ergonomics facilitate the recording of times via virtual badge and accelerate the follow-up of absence requests through collaborative functions.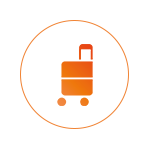 The recruitment and mobility application is ergonomic and powerful thanks in particular to Artificial Intelligence. It has been specially designed to facilitate the processing of applications en masse with matching and parking functions, and thus allow the management and measurement of the efficiency of your processes. You will also be able to more easily animate your pool of candidates, develop sourcing and publish your offers in 1 click on all job boards.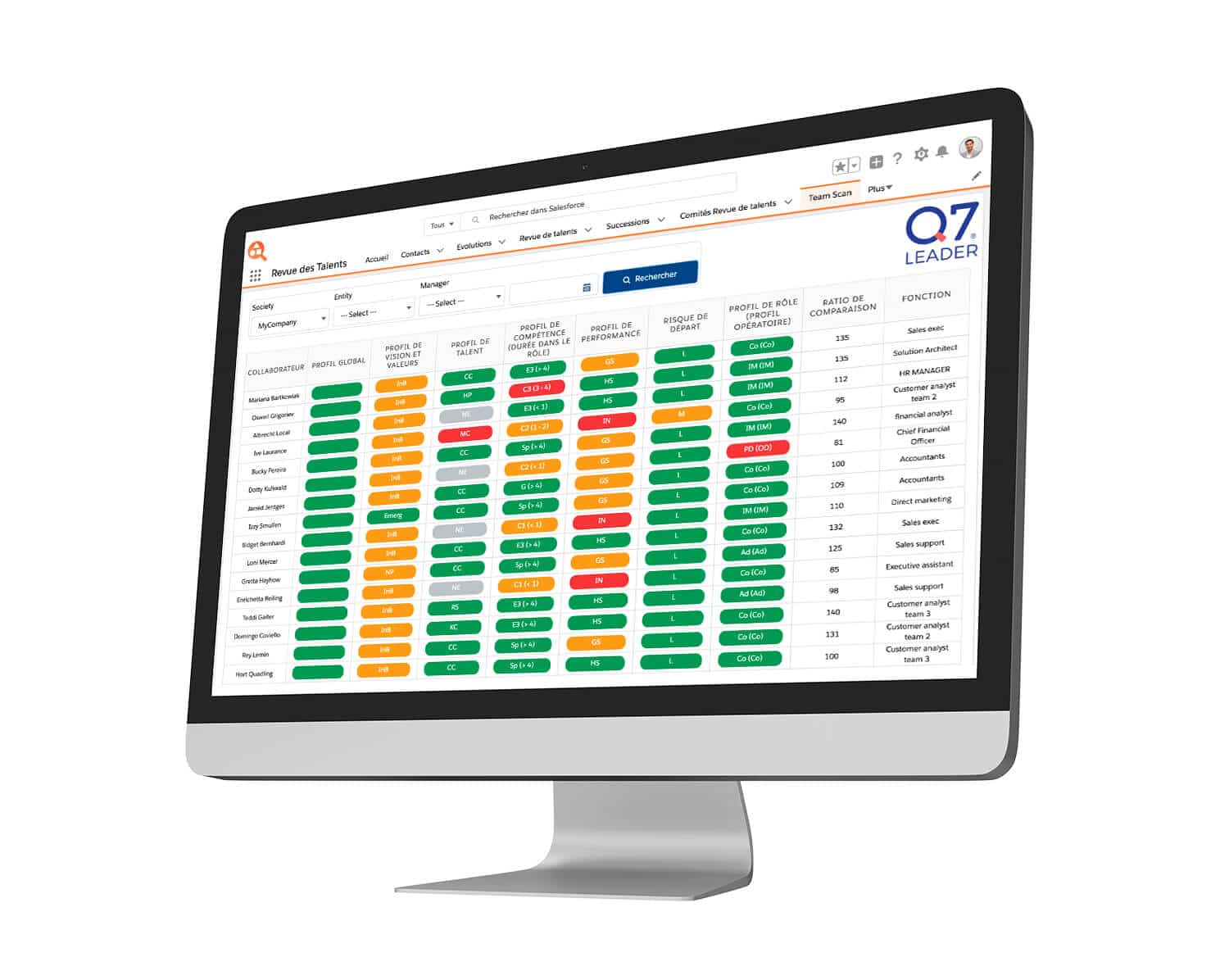 The Talent Management application adapts to the practices implemented in the company to detect, prepare, and support individual and collective developments. You will be able to evaluate the performance and skills of your employees with the management of job and skills repositories (GEPP, ex-GPEC), the management of interview and evaluation campaigns, and talent management ("Nine Box" positioning, career paths, succession flowcharts, etc.).
The Learning application makes it possible to dematerialize the process from the identification of training needs, to the development of a provisional training plan, to the assessment of the actions carried out. Everything is integrated to manage your skills development plans: catalog of training actions, monitoring of funding, automation of administrative tasks, management of forecasting, implementation and budgets.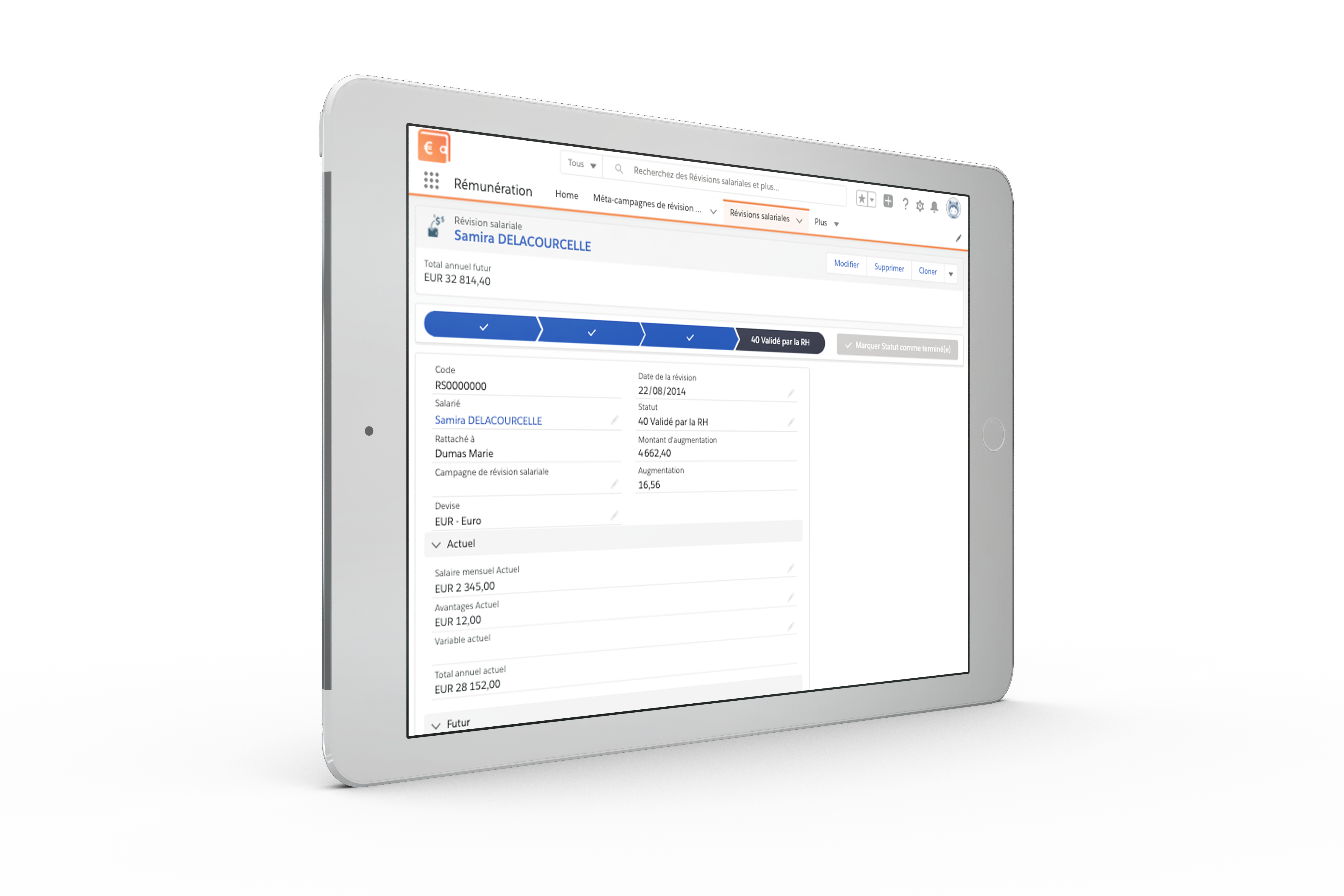 The remuneration application allows you to conduct your campaigns for individual increases and salary revisions. In this context, you will be able to carry out various simulations under constraints in percentage or value in order to manage the consumption of budget envelopes, validation processes and changes in the payroll.
The expense report application, widely used by sales representatives and more generally by all employees in their daily professional lives, makes it possible to gain speed, reliability and security. It digitizes the process of entering and processing expense reports using a mobile, ergonomic and collaborative interface. It also incorporates automations such as the calculation of geolocated mileage costs.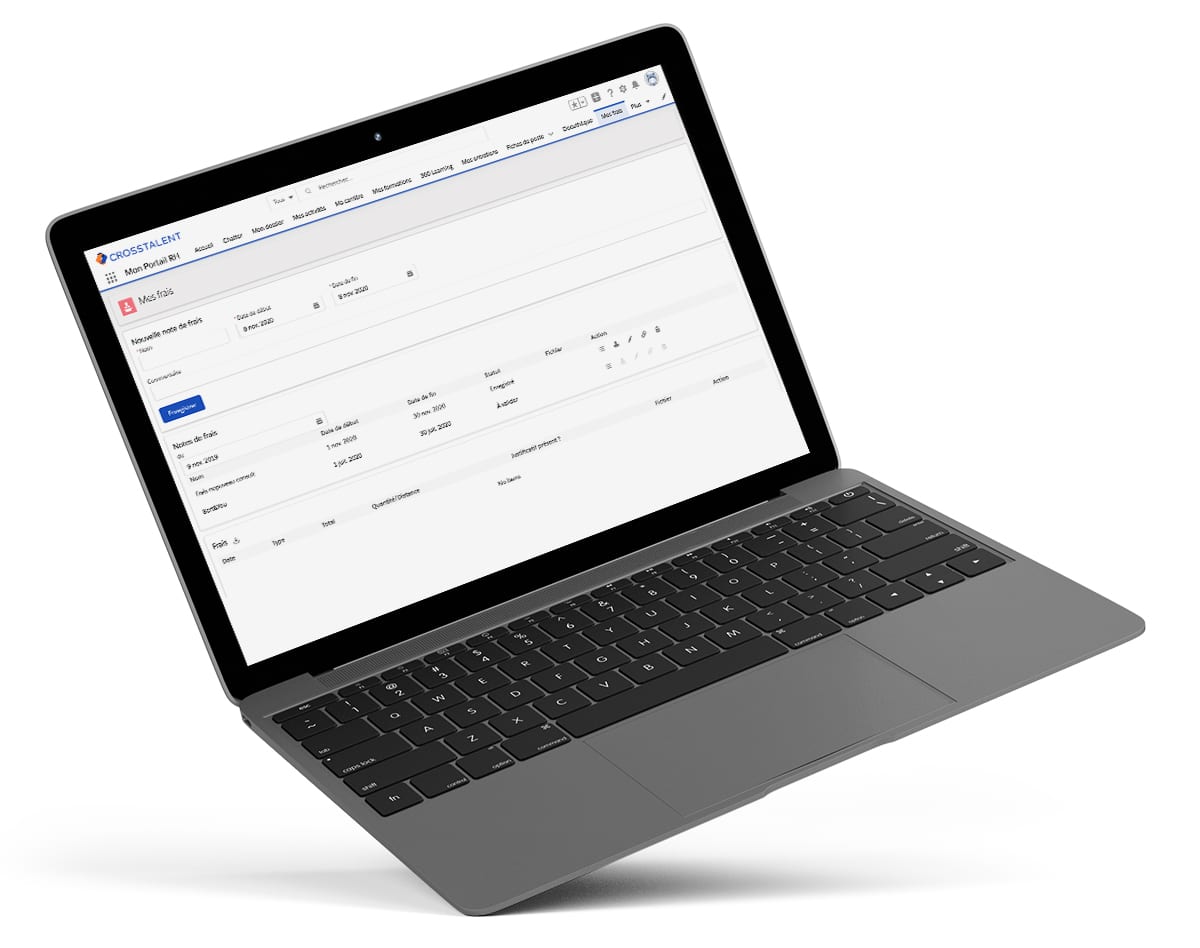 Don't delay innovation for your HRIS anymore!